Manufacturing Cloud Solutions Specifically for Manufacturing
Businesses are not the same. Everyone has different needs. Manufacturing Cloud Solution offers all the power and flexibility you will ever need to support the growth of your business needs.
Cloud storage, Document Management, Secure Email, Cybersecurity & more - just for manufacturing companies.
The services and products Manufacturing Cloud Solutions offers include: Networking evaluation, design, and admin and server security, service support, disaster recovery, E2, epicor for ERP system, ISO 9100, CMMC, ITAR, NIST 800-171, web design, custom programming and CRM application.
Complete cloud solution you need to run your entire manufacturing business.
All The Technology You Need With None Of The Hassles.
Your own private server in the Cloud
A single secure place to manage, store and access all your files, documents, emails, client data and more
Support and management of all the office and Business applications you need to run your practice
Private access to documents and data from anywhere, at any time, on any device
Ability to run all your applications from anywhere, at any time, on any device
Simplicity of operation - A common interface for all users, on their desktop, laptop, tablet and smart phone
24x7 technical support
Find out how our Manufacturing Cloud Solutions will design a Cloud Solution specifically for you.
Reach out to us at any time:
Call now to get started...
or simply just ask questions: 888-433-1040
Or email us: info@ManufacturingCloud.Solutions
Need Managed Cloud Services?
We also work with ALL leading cloud services.
Using one of the leading Cloud Services? No Problem. We can help you manage your Cloud Service, even if it's with another Cloud Service.
Get Expertise for the
World's Leading Clouds.
Amazon's AWS | Microsoft Azure
Call Now Toll-Free To Get Started: 888-433-1040
---
Why Manufacturing Cloud Solutions?
You shouldn't have to spend a single minute on activities that don't directly help you serve your clients, manage your practice or generate income. With Manufacturing Cloud Solutions, you won't have to. We manage, maintain, and optimize all your IT and cloud services for you; servers, applications, email, databases and more. We do it Safe, Secure, Simple, so you can concentrate entirely on what you do best.
A proven track record - Over 23 years serving customers with IT services and support.
Your Cloud services will be designed specifically for the needs of your business.
The highest standards of security - Our data center where your Cloud resides is SOC 1 and SOC 2 SSAE18 Type II Audited Certification Type II certified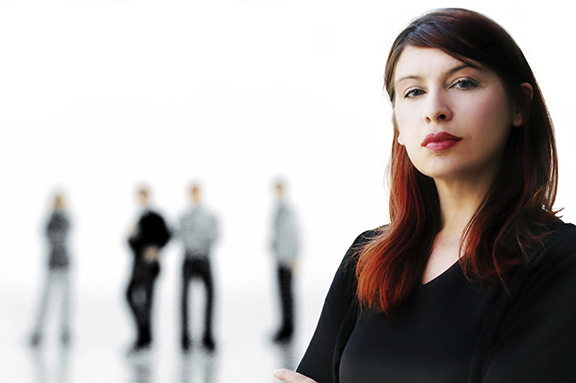 TESTIMONIALS
Get Started - Make one call - Toll Free: 888-433-1040
"Helped us transform our whole setup and moved us to the cloud and we couldn't be happier with the results."
"Our new cloud service with Manufacturing Cloud Solutions 1s designed to improve our business's productivity. It's far better now."
"We had plans in hand for buying new servers when we signed up. We are thrilled with the decision to use your service instead."